At A1 Los Angeles Home Appraisals, our associate appraisers are well trained and sensitive to your needs.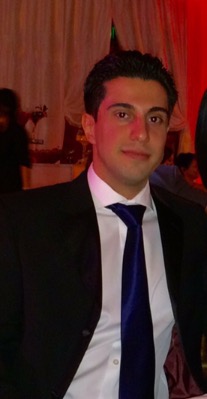 Paul Mohkami
With experience in lending, finance, and real estate project management, Paul has expertise in appraisal valuation techniques.
Melinda Stout "Mindy"
With experience in accounting, Mindy has expertise in detail, neighborhood complexity, and market change.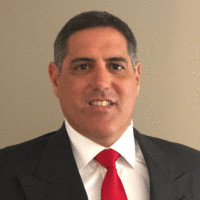 Alexander Bombino
His past experience as a real estate broker, Alexander has expertise in Financial Analysis, Leasing, and Purchase, Real Estate Market Analysis and Review, Project Management, and is fluent in Spanish.
Berno Lee
With experience in business operations and manufacturing, Berno has expertise in making his valuations solid and defendable and is fluent in Korean.